Vehicle Awards | Penticton, British Columbia
Our winning legacy continues with an award sweep for our industry-leading models.
From design and safety to performance and fuel efficiency, GM vehicles consistently earn top marks and prestigious awards from respected automobile organizations. Here you can find the latest information on accolades from J.D. Power, The Car Guide, AutoTrader and more.
Sierra 1500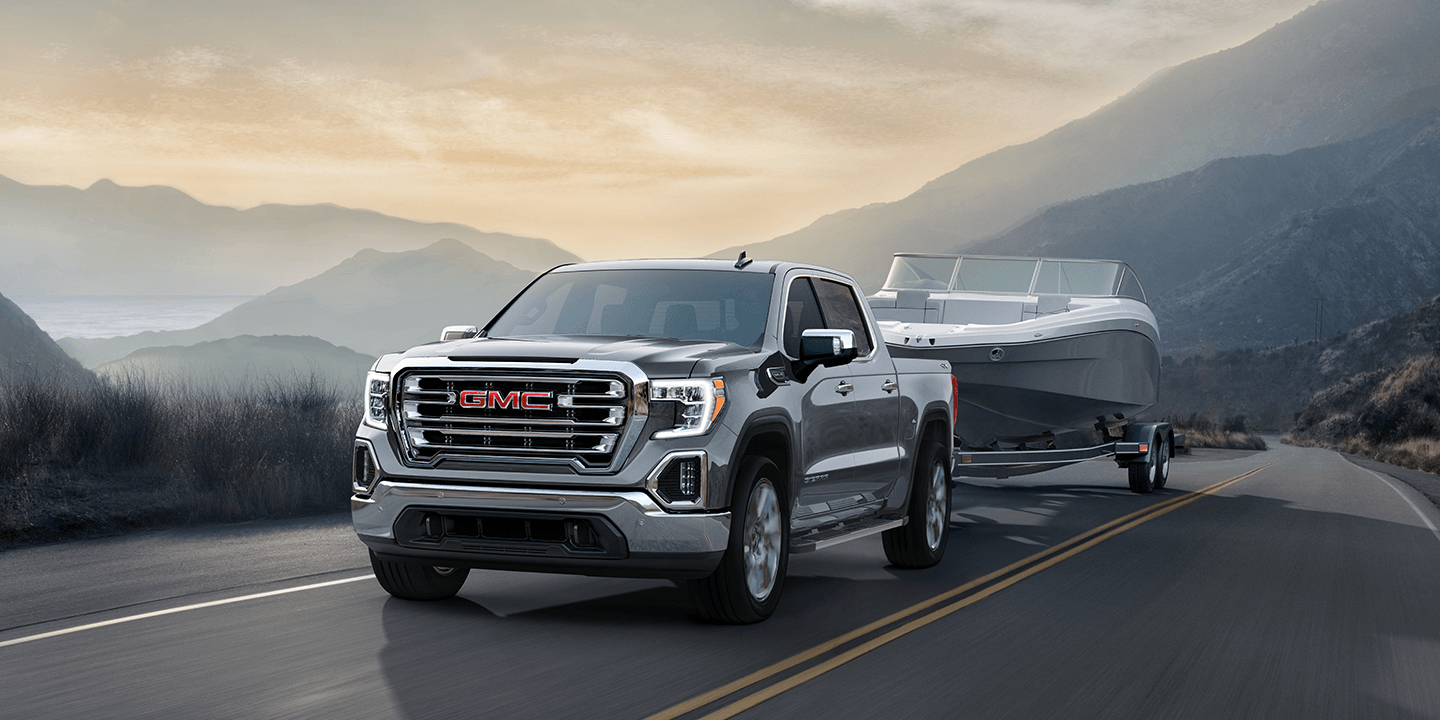 The Sierra 1500 blends rugged strength and sophisticated style, making it the perfect companion for work and play.
Explore Sierra 1500
Terrain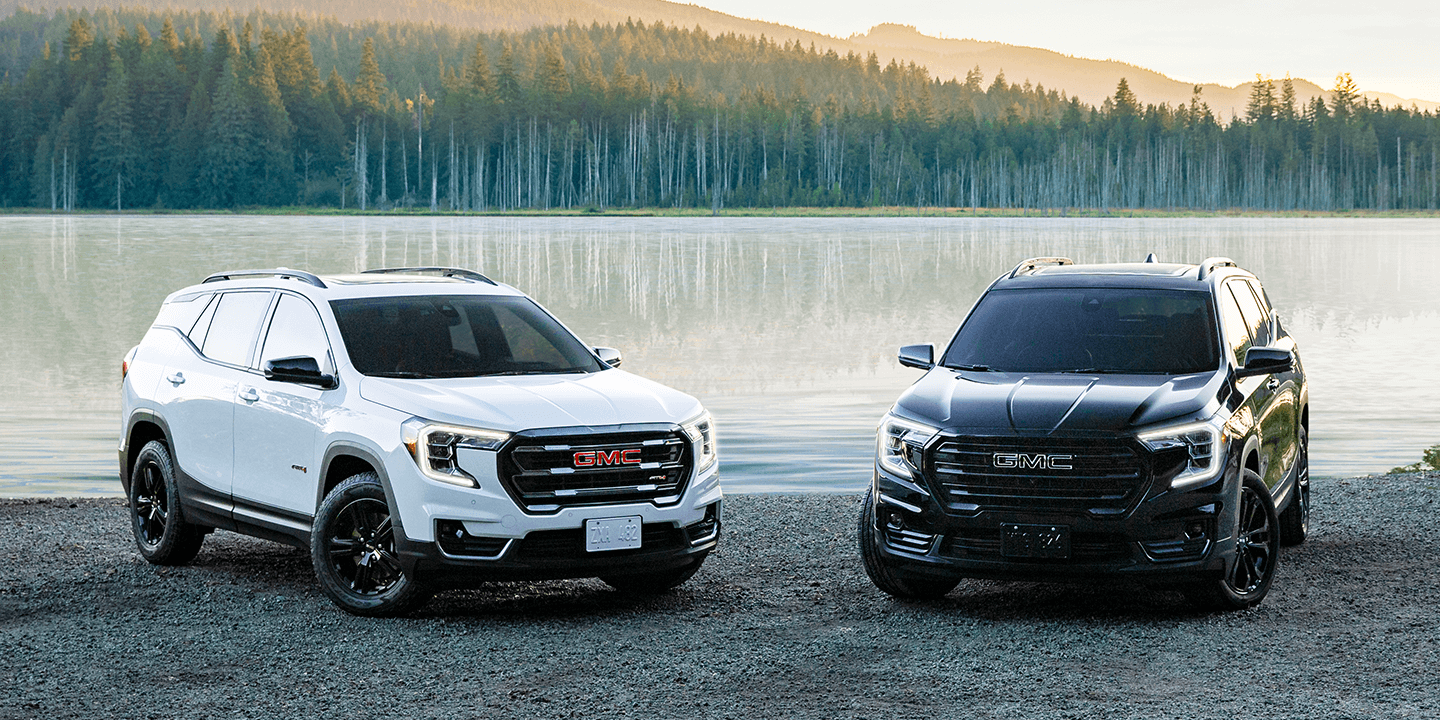 The Terrain is a versatile SUV that effortlessly combines modern design, comfortable interiors, and advanced technology to elevate your everyday driving experience.
Explore Terrain
Sierra 2500HD
The Sierra 2500HD is a powerhouse of a truck, built to tackle the toughest tasks with its robust capabilities and unyielding determination.
Explore Sierra 2500HD
Yukon
The Yukon is the epitome of spacious luxury, providing ample room for both passengers and cargo, along with a host of premium features for an upscale journey.
Explore Yukon
Envision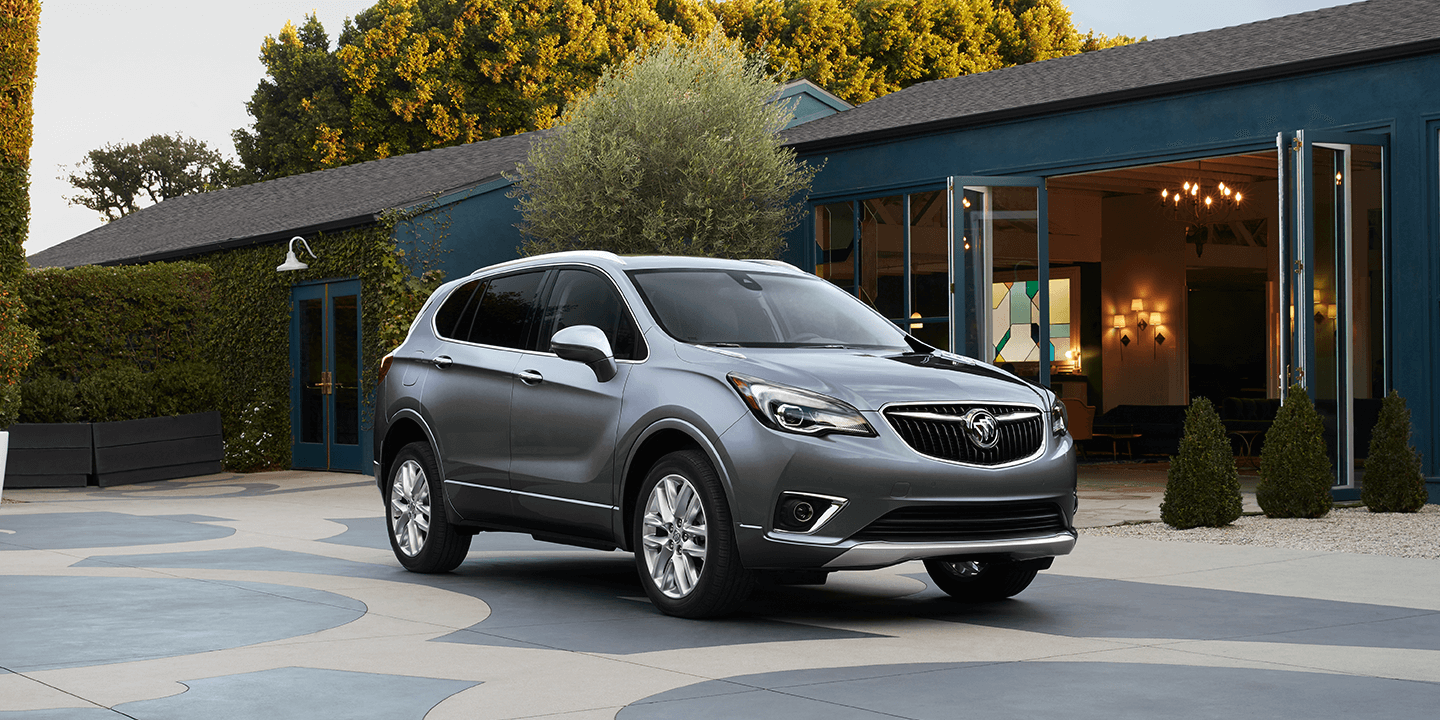 The Envision features dynamic lines and a beautifully modern interior that elevates expectations of what a small luxury SUV can be.

Explore Envision
Enclave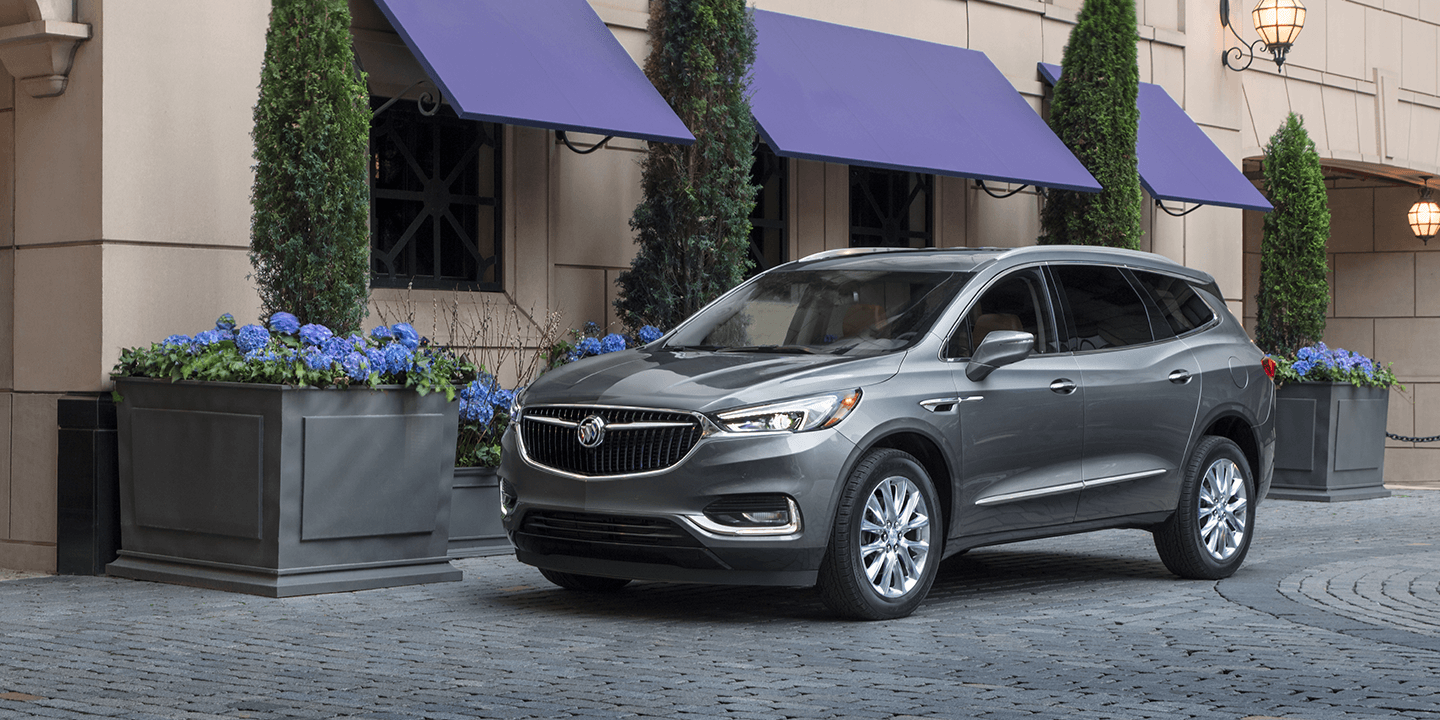 The Enclave is a mid-size luxury SUV with three generous rows of seating and plenty of cargo space.
Explore Enclave